AUCOTEC AG I CLAUDIUS PETERS
Data-base replaces data-islands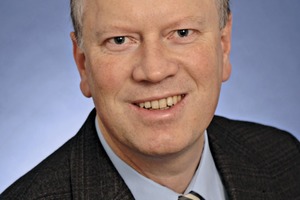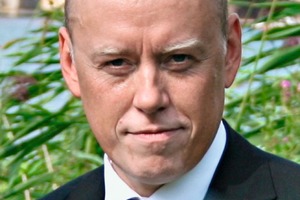 Planning and design of large-scale facilities for processing of basic resources is a complex task involving many diverse challenges. The fact that "plans" are no longer the focus of everything here may sound paradoxical, but it is already an everyday fact for a number of plant engineers. Claudius Peters (CP), specialising in bulk materials and process engineering is one of them. The company has restructured its engineering activities and made a new success story of them.
The starting point of CP's ideas for modernising its engineering processes was the desire for better data networking and better tools than had been used up to now. The result was an innovation project aimed at further strengthening the CP group to face major challenges in the 21st century. A system was therefore sought that would assure continuity across discipline boundaries, permit easy access to knowledge, and significantly shorten processing and project completion times, while simultaneously improving quality.
Claudius Peters "home markets" are in the cement, gypsum, coal, steel and...