26-27 OCTOBER 2023, LYON/FRANCE
Practical experience in the use of Calcined Clays as SCM – a Guatemala case study
20.10.2023
In the Research and Development Center of Cementos Progreso – Guatemala, work has been underway since 2018 on the first cement added with calcined clays from the region, on an industrial scale, comparing its performance with cements added with natural pozzolans and ordinary Portland type (OPC). In 2019, the first industrial clay calcination test was carried out in the old La Pedrera rotary dryer, where about 170 t of clay were calcined.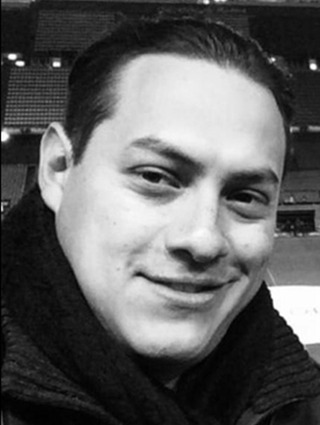 Roberto Díaz Durán
Photo: Industrylink/Cementos Progreso

Roberto Díaz Durán

Photo: Industrylink/Cementos Progreso

Roberto Díaz Durán, R&D Director at Cementos Progreso is sharing their Practical experience in the use of Calcined Clays as SCM at the upcoming CarbonZero Global Conference and Exhibition in Lyon – a conference that is gathering delegates from over 26 countries in Europe, Africa, LatAm and Asia.

"It's an honor to be invited to show in this event. We will show the results of using the calcined clay cements as an alternative material for Portland ordinary cement or for compound cements where pozzolanic materials are no longer available; nowadays carbon emissions are on the spotlight, and it is important to achieve the best performance possible in construction materials, where durability and sustainability can go together" declares Roberto Diaz Duran, Research and Development Director at Cementos Progreso.

"We are thrilled to be able to offer our delegates rare presentations, unique speakers and relevant take-aways. Having Cementos Progreso speak and share their experience is highly valuable for all industry stakeholders as it shows a level of global commitment toward decarbonization" declares Beatrice Ene, Managing Director at Industry Link, the organizing company.

CarbonZero 2023 is a global conference and exhibition that gathers C+ executives in over 26 countries in Europe, LatAm, Middle East, Asia and Africa – leaders of the cement and construction industry committed to achieving NetZero with hands-on solutions and approaches.